Ordering a repeat prescription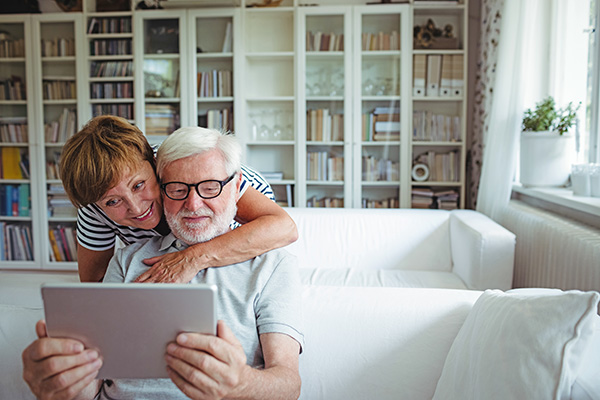 Order your repeat prescription online at a time that suits you.
Your details and information are protected by the highest standards of online security, so all you need to worry about is what to do with the spare time you've earnt.
Problems ordering online 
Please allow 3 full working days for repeat prescriptions to be processed and 5 full working days for medication not on regular repeat.
We ask that you do not submit a repeat prescription request 10 days before your due date. 
Advance Orders
In special circumstances (a reason must be given on request) prescriptions may be requested 8 days prior to due date, but not indefinitely or on a regular basis. If an item is requested prior to this, a valid reason must be given or it will be rejected by our system. In this case, a 'too soon' attachment will be added to your repeat telling you that an item is being requested too soon. This will either be returned to your allocated chemist or kept at the surgery with your prescription. This is in place for safety reasons to prevent over prescribing of medication and can only be changed by the GP.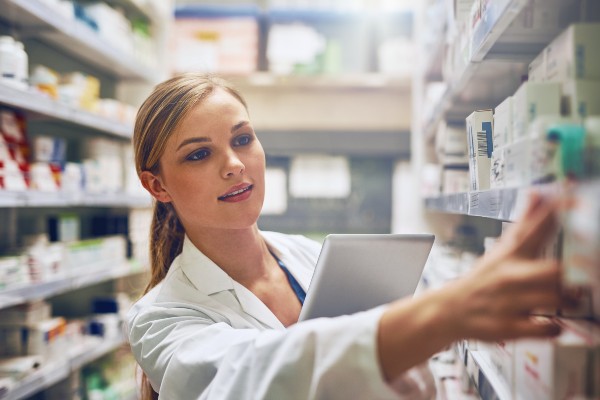 Prescription Enquiries
Only available between 10am - 1pm Monday to Friday.
Medication Reviews
Patients on repeat medication will be reviewed at least once a year by a health care professional. You maybe invited to attend for blood tests followed by a review of your medical condition when the results are avalible. Please ensure that you book an appropriate appointment to avoid unnecessary delays to further prescriptions.