Our Appointment System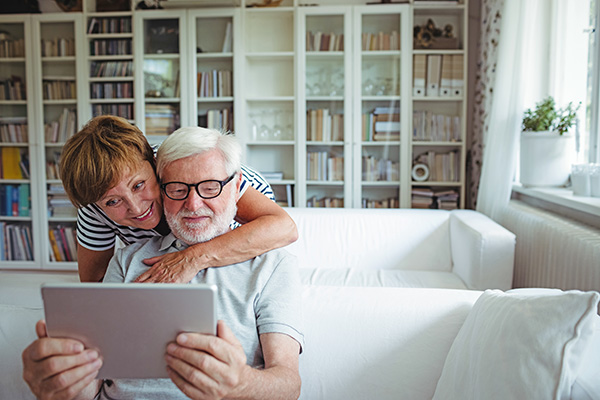 Book face-to-face or telephone appointments with your GP, nurse or clinician at a time that suits you.
Your details and information are protected by the highest standards of online
security, so all you need to worry about is what to do with the spare time you've
earnt.
Problems booking online appointments?
How Do I Make An Appointment?
Consultations are by appointment and can be booked in person at reception, on-line or over the telephone during opening hours.
We run Easy Access Clinics every morning from 08:40am – 12:15pm this is in response to the positive patient feedback and increasing demand.
There will be pre-bookable appointments available in the afternoon for routine reviews such as medication reviews and monitoring of long term conditions therefore offering a responsive service to meet our patients needs.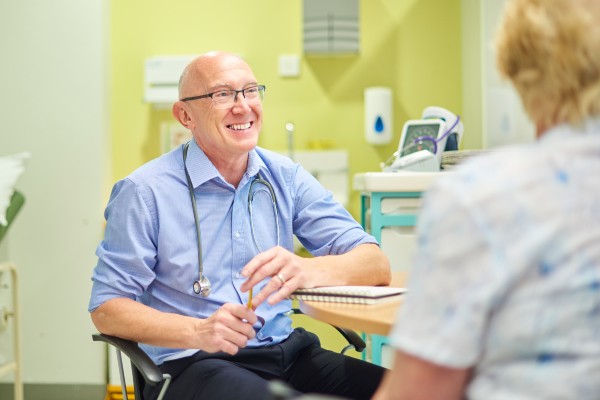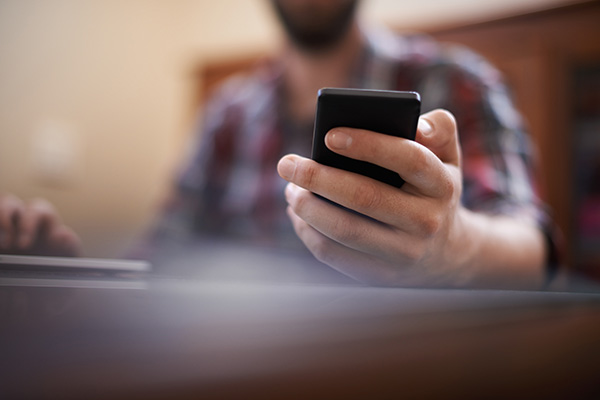 Telephone System
When you dial 01797 364756 for Church Lane Health Centre you will be offered a choice of options to help us deal with you call effectively:
Press 1 for Appointments
Press 2 for Prescription Enquiries (please see the Prescription page for detailed information)
Press 3 for Test Results
Press 5 for Medical Emergencies